ABOUT US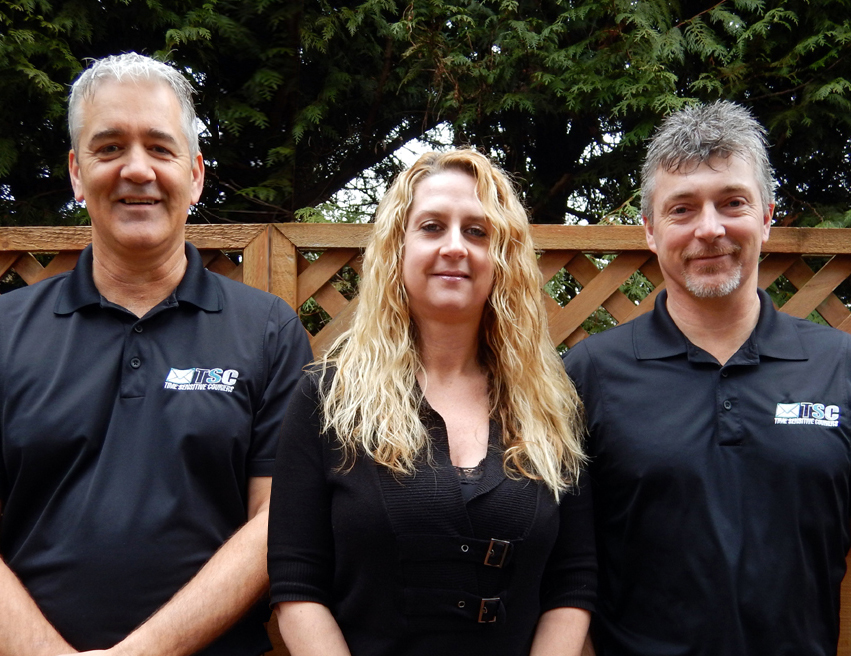 Jamie McCormick – Owner Julie Barr – Administration Rick Story – Dispatch
The company was founded in 1999 by Ken Hooper. Ken started out providing same day courier runs between Sooke and the Western Communities and operated as "Sooke Courier". With a strong focus on customer service and a friendly approach, the business soon became the courier of choice for much of the Sooke business community.
After 11 years of operating the company, Ken decided it was time to retire and sold the company to Jamie McCormick on April 1, 2010. Jamie is a long-time courier industry professional with more than 25 years experience in Victoria, Vancouver Island and the Lower Mainland and has a well-deserved reputation for outstanding customer service. In order to provide a one stop shop for the customers Jamie expanded the service areas to include all of Canada. With his former customer relations and an outstanding reputation Jamie grew the company from 3 drivers to over 15 drivers. Julie Barr worked previously with Jamie and soon became part of the Time Sensitive Team heading up the administration department. In 2013 Jamie added veteran driver Rick Story to his team. It didn't take long for Rick to take on the roll as customer service associate and dispatcher.
Today, Time Sensitive Couriers maintains the tradition of flexible and professional courier service to businesses throughout Victoria, the Saanich Peninsula, the Western Communities and the Sooke area. Time Sensitive also partners with agents to provide courier service throughout Vancouver Island, the Lower Mainland and across North America. The company continues to grow, one well-serviced client at a time. For your next courier need, why not call Time Sensitive Couriers?